I have lots of things going on.
This month I'm Spotlighing the Zyia Activewear clothing line that I'm a rep for- So many fun things to share with you this December.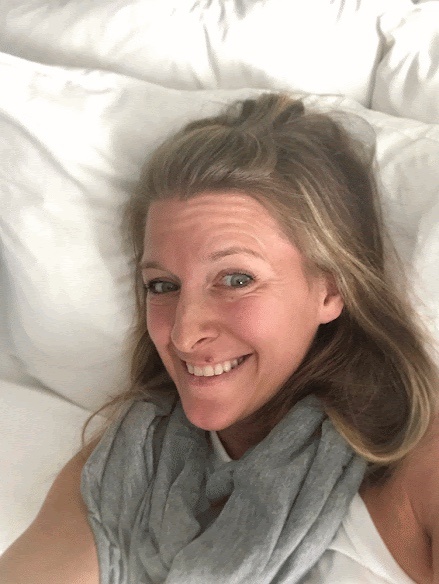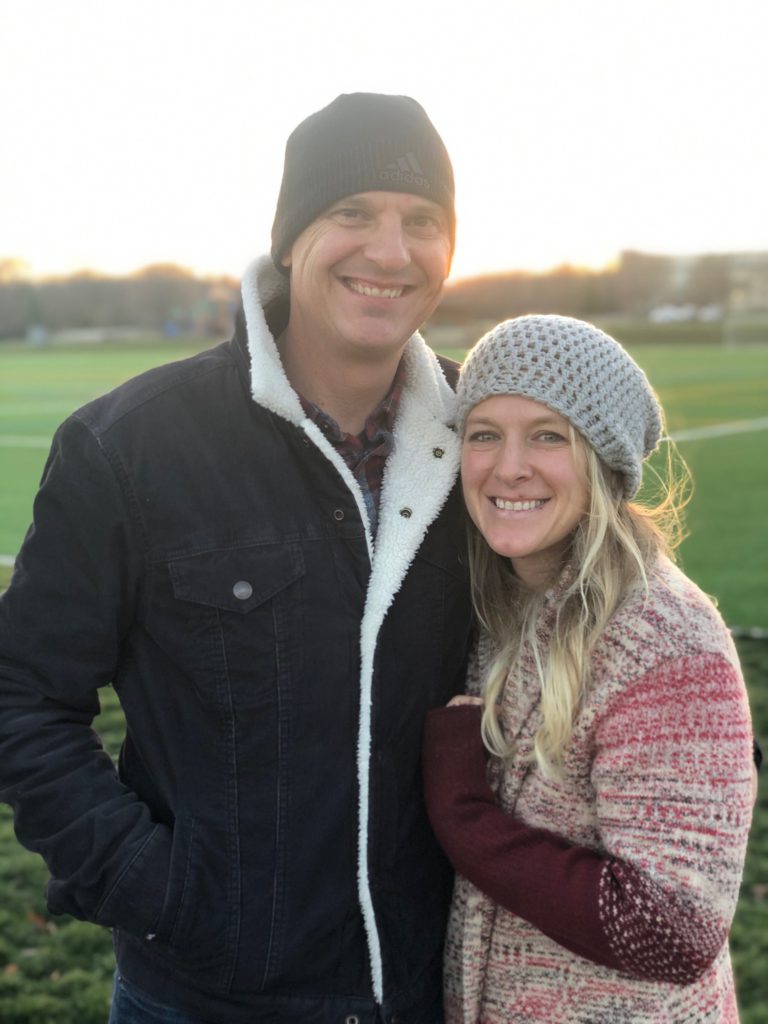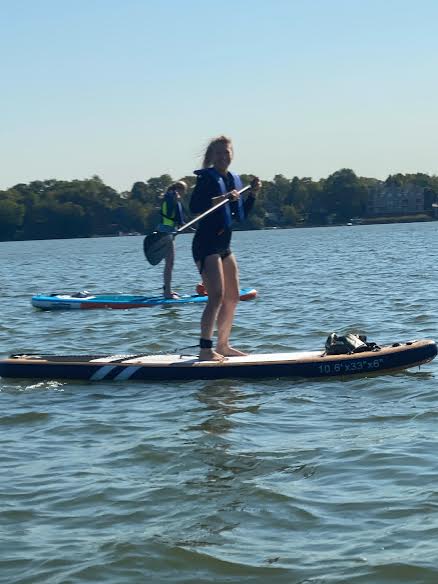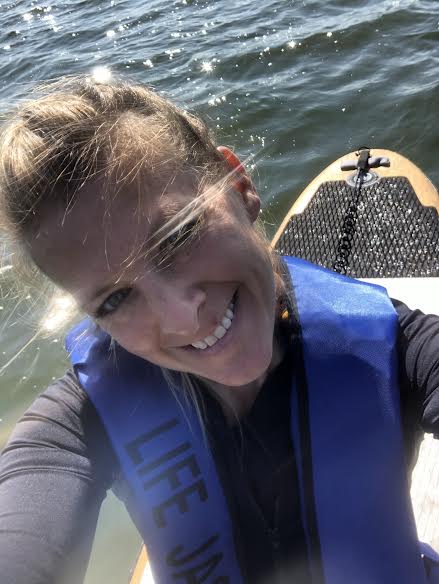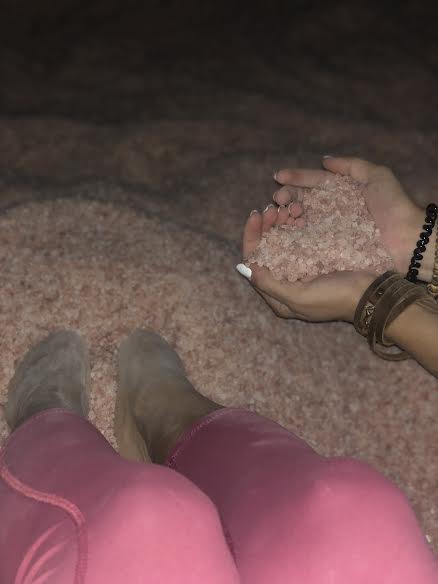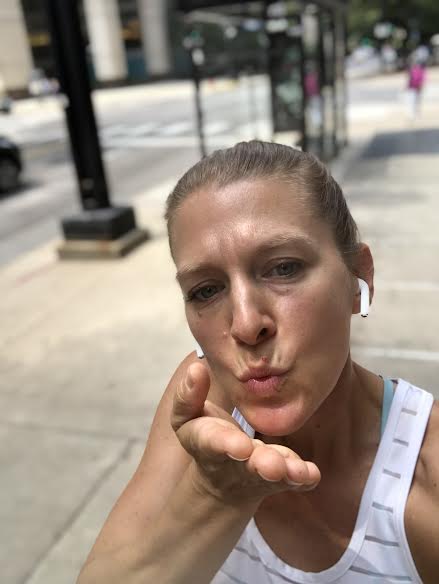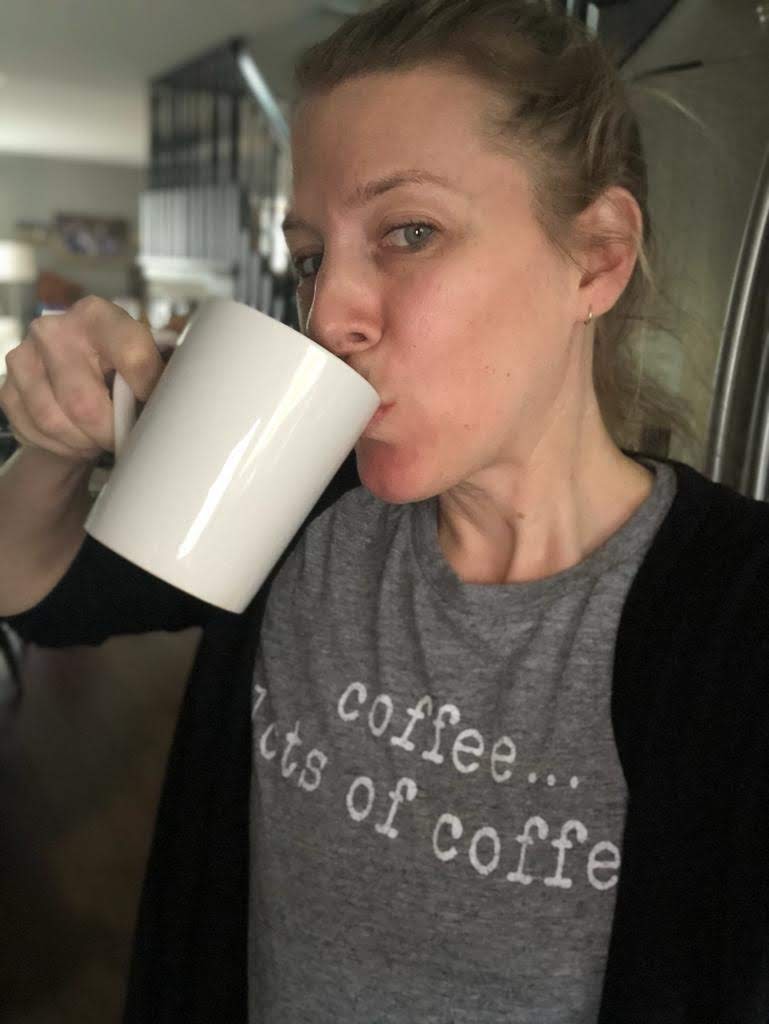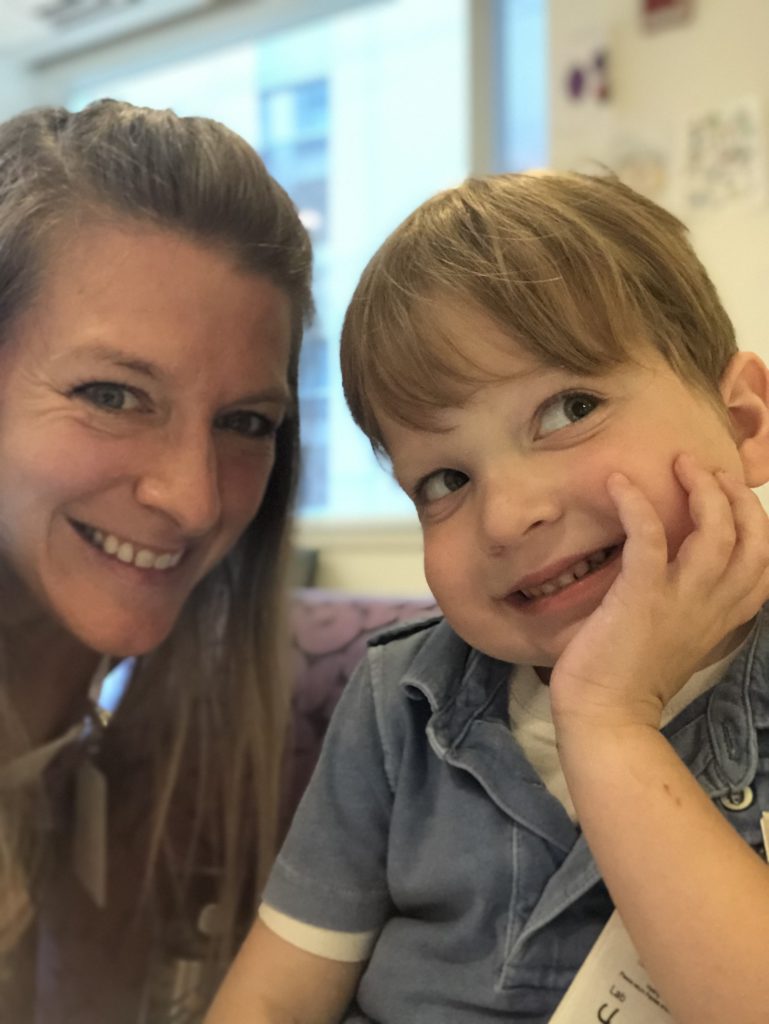 Check-in with the company, product, or service in my spotlight this month.
Cups of coffee since website launch February 7, 2021
Here are the things I'm working on. All of them focus on achieving the best you!